un·com·mon
/ˌənˈkämən/
out of the ordinary; unusual.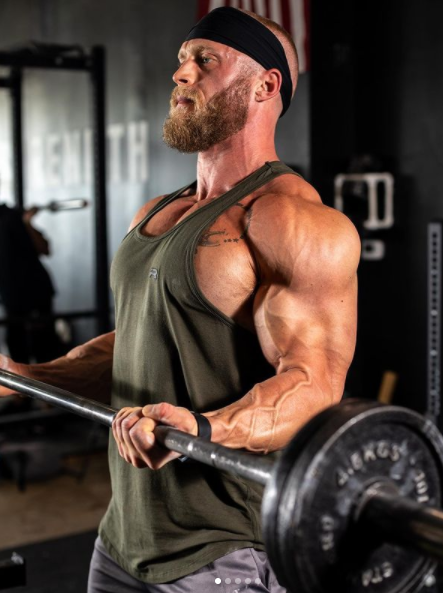 Uncommon Strength was founded by Dylan Smith with the mission of providing the highest level of coaching to clients seeking to maximize progress toward their goals. Dylan coaches with an intensely detail-oriented approach with regards to program design, quality of movement, nutrition and  supplementation protocols, sleep hygiene and stress management. Progress is not made in the gym, it is made during adaptations which occur outside of the gym.
For this reason, a holistic approach to the lifestyle factors revolving around a client's training is absolutely key to success. It is the mission of Uncommon Strength to coach the uncommon few who seek to journey into the realm of going "ALL IN" on their goals.
Standard Virtual Coaching
This Package is best suited for individuals seeking quality program design alongside technical feedback for their lifts but who do not wish for daily communication.
This package is best suited for individuals who are seeking the highest level of attention to detail with their programming and movement quality as well as those with regularly changing schedules (shift work, police/fire/military) and especially those in preparation for competition.
The "ALL IN" Virtual Coaching Package
This Package is for the Uncommon few. The ones who seek to maximize progress through high quality programming and technique coaching in addition to dialing in Nutrition, Sleep, and Lifestyle variables to leave no stone left unturned.
DYLAN C. SMITH, STRENGTH COACH
At the age of 14, Dylan fell in love with strength training and quickly realized that the ability to evolve one's physique, strength, and capabilities over the course of training has a dramatic carry over to all facets of life outside of the gym. The continuous struggle of setting goals and overcoming them through hard work and determination builds not only an impressive physique capable of great feats of strength but also a resilient mind capable of taking on any challenge faced in life.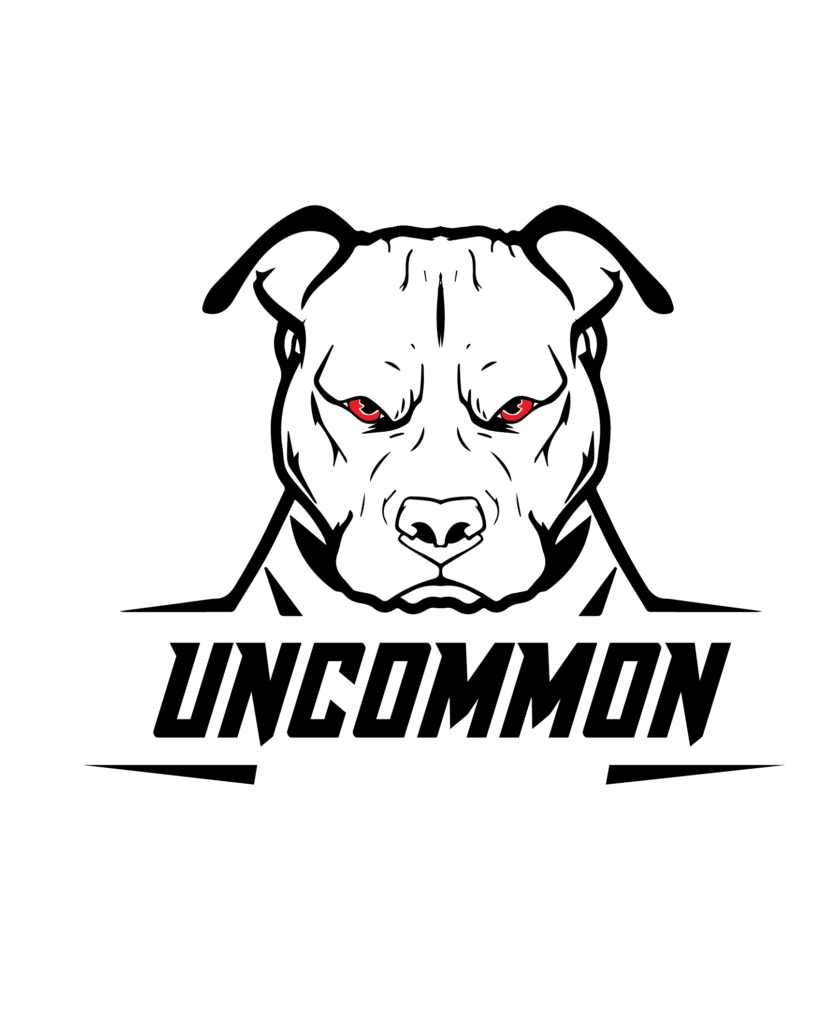 "This is for the misunderstood. The rare breed. This is for ones who seek to maximize progress through high quality programming and technique coaching in addition to dialing in Nutrition, Sleep, and Lifestyle variables to leave no stone left unturned."

"Dylan shows a tremendous amount of knowledge and attention to detail for the technical aspect of strength training. Very personable but will tell you what you need to hear in order to improve, which is sometimes hard to find."
"For anyone interested in a coach who will push you in every aspect of your training look no further than Dylan. I came to Dylan after 5 years in powerlifting looking for help with my bench press, in 15 minutes he taught me more than I'd learned in 5 years elsewhere. Dylan doesn't just break down your main movements, he analyzes everything to push for progress and optimize performance in every aspect."